While it was not super fun losing a P-day last week, it was fun to open my email today and have many emails. I am really thankful for everyone who takes time out of their lives to think of me and send an email.
So much has happened since the last time I wrote! After our P-day on Friday the week before last, we had an amazing lesson with the C. family. For this lesson we just wanted to focus on baptism and inviting her to be baptized. At the beginning of the lesson we told her to try to notice to the promptings of the Spirit. We then showed her a video of Christ being baptized and shared lots of scriptures. At the end, when we asked if she thought she needed to be baptized, she adamantly shook her head yes, then told us that she had received her answer during the lesson. She said that when she was watching the video, she heard a voice say, "Do it!" and knew that she needed to be baptized. We have a date set for the very end of June, and we are so excited for her. The family really has taken quite the journey over the past year. It was the elders teaching and baptizing their son last year that really changed their hearts. I love their family so much.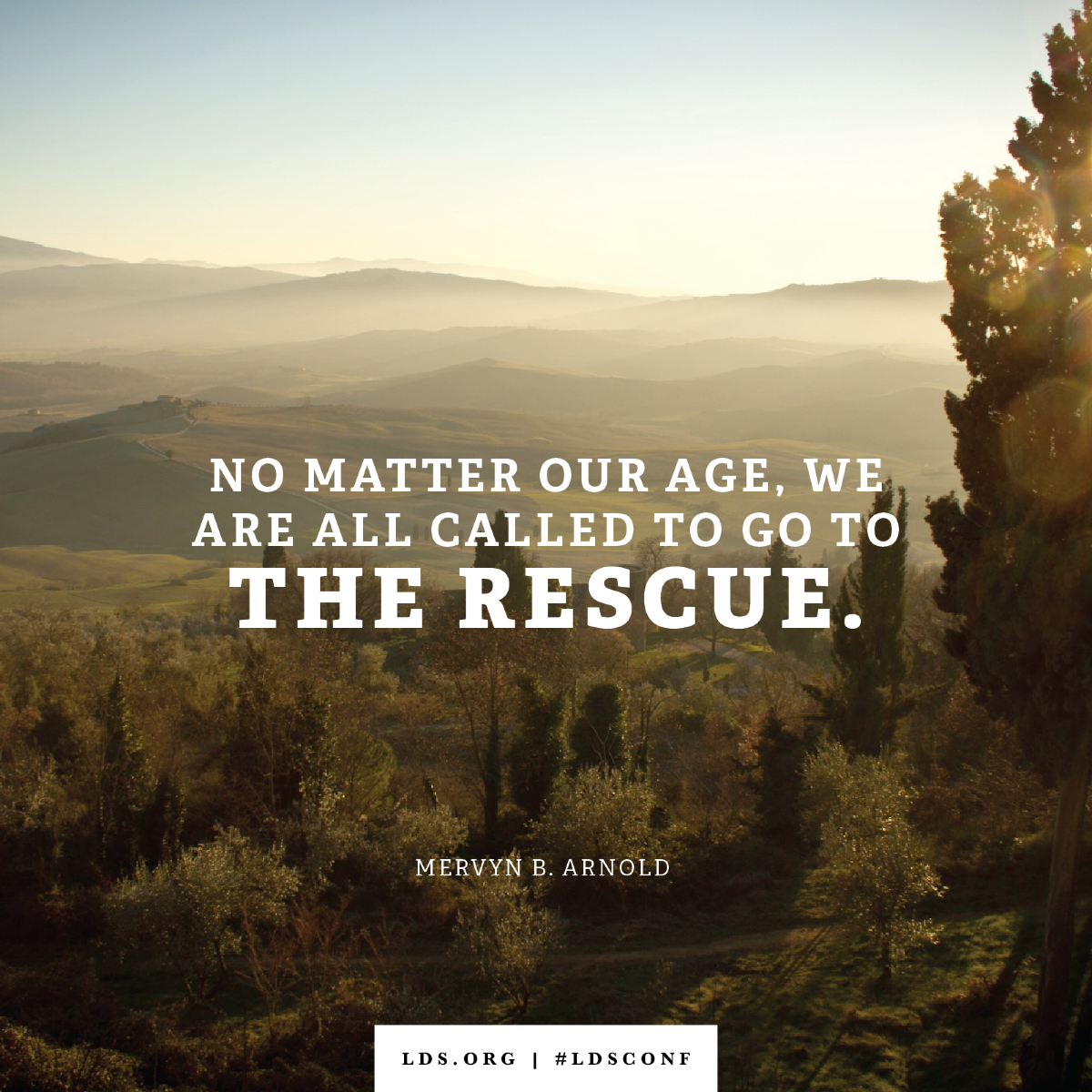 On Monday was our conference with Elder Mervyn B. Arnold. It was an amazing meeting, if not a little intense and overwhelming. First we had a meeting with the other sisters about self-esteem. Then we all met with Elder Arnold for the first half of the meeting. We talked about so many things. I am trying to rack my brain for what is most important. I guess it was his emphasis was on how we can be more effective in our missionary work and how we can bring many to Christ. It was a little hard to take because he pretty much asked us to change everything that we are currently doing. After reflecting, I have realized that I have gotten into a groove of doing missionary work, and that I am not looking for those unplanned opportunities to teach people. He put an emphasis on talking to everyone, doing more walking, and working with the members. It was a good day, if not super draining. The meeting ended around 3 then we drove back to Baker. The Sunday before this meeting we were teaching in Halfway, and then we had planned on driving to Ontario, which is two hours away from Halfway and about an hour away from Nampa, where the conference was. When we punched in the address in Ontario (we stayed with some other sisters) it did not direct us back to the interstate but took us this crazy windy back way. It was a beautiful drive, and Sister Soelberg took some good pictures.
This past week we haven't had as many appointments as we usually do, but that has allowed us to try out some of the techniques Elder Arnold taught us. Usually, when we go try to visit someone and they are not home we just get back in our car and go somewhere else. Well, Elder Arnold committed us to never do this again. He told us how the Lord inspired us to go to that person for a reason, and if they are not home it could be someone nearby that needs us instead. So he instructed us to try the members in the area, and to walk so that we can talk to more people in the street. Now I have this fear of street contacting that I have been trying to get over, but Heavenly Father has helped me out so much. One way that he has blessed us is with a girl in one of our wards who just got home from her mission in Peru. All she did was pretty much street contacting, so we went out with her one day and she helped us out. It has been something that has been on my mind my whole mission so I am grateful for this push from Elder Arnold.
As we head into the last week of the transfer, I am trying to be mindful of the fact that this could be my last week. I don't think it is, but there is a possibility that I could leave. I want to do my best to use every second I have been blessed with here in Baker City. And I always want that to be attitude, never letting a second of my mission pass me by. I love my mission. I love the gospel. And I love my Savior, Jesus Christ.